New Girl: Every Main Character, Ranked
Apartment 4D's finest.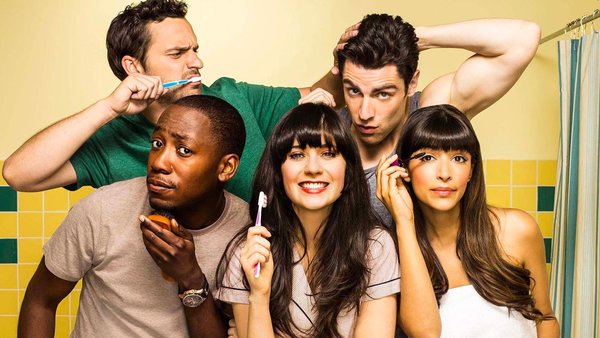 When you think about the very best that the US sitcom genre has to offer, it's easy for your mind to automatically go to the likes of Friends, The Office, and Brooklyn Nine-Nine. However, though it doesn't get nearly the same level of respect as these other shows, New Girl absolutely deserves to be in this conversation.
Based around a group of friends and their new roommate in L.A, the show struck a wonderful balance of goofy humour and genuine heart, and is an utter joy to watch. No matter how many times you've sat through it before, a rewatch of New Girl is never a bad idea.
One of the biggest reasons for this success is, of course, the characters. It's one thing to have strong writing and a compelling plot, but how these characters are portrayed on the screen, and their relationships with each other, are what make New Girl both as good as it is, and as unique.
For the most part, every main character throughout the series has been incredibly well received and loved. However, some are always going to be more popular than others, and one in particular, fell a little short of the rest...
9. Reagan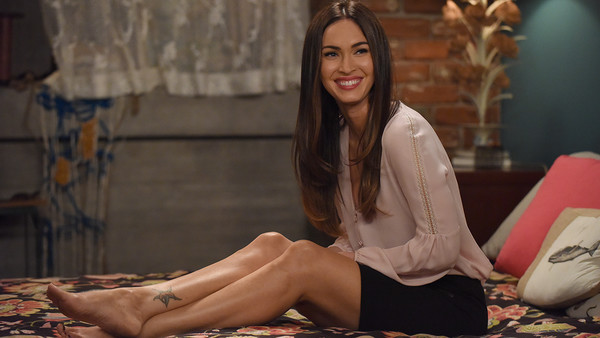 Needless to say, this list will cover the topic of Jess Day much closer to the top. She was the heart and soul of the show, she was the new girl for which it was titled, and was loved by everyone. Why then, when Zooey Deschanel left at the beginning of season five to go on maternity leave, was she replaced with a character who couldn't have been more her opposite?
Megan Fox came to town as Reagan, something of a temporary Jess replacement, and was a cold, hard business woman who didn't really fit in with the show's vibe at all.
Apart from being a replacement for Jess in terms of a fourth occupant of apartment 4D, she also became the main love interest for Nick for a while. In reality, she wasn't a good fit for either purpose, and though she did eventually ease into the quirkiness of the group, she mainly just highlighted how much the show needed and missed Zooey Deschanel.
Perhaps however, the most damning evidence for why Reagan falls dead last on this list is that she couldn't even be bothered to read the Pepperwood Chronicles!