New Girl Quiz: Bet You Can't Name All These Characters
Nick, it's not that hard, man. Just sit down and ace this quiz. You ain't Hemingway.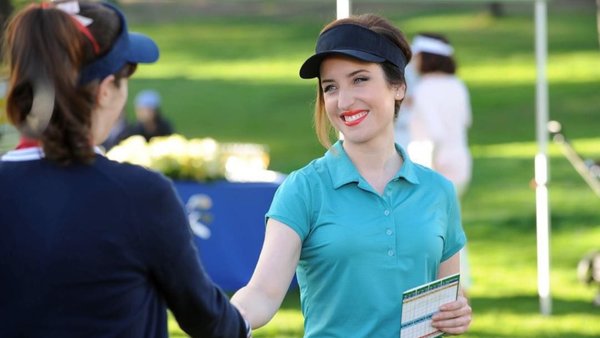 New Girl sadly came to an end nearly three years ago now, after an amazing seven seasons.
The show centres around a bunch of thirty-somethings who are living in that time between college and settling down with spouses and children - the time when your friends were your whole world.
Jess and her roommates shared a loft that resembled a college form, and their favourite pastime was playing their made-up drinking games. Sound familiar?
Across the shows seven seasons, fans saw the friends struggling with unemployment, debts, and absurdly low credit scores, but at the same time, they led a very active social life hanging out constantly with friends and roommates, having casual romantic relationships.
One of the main things to take from New Girl is that personal development continues well into your thirties. Jess and her fantastic friend group overcame their own difficulties and frustrations in the adult world showing us how valuable prolonged adolescence could be.
Whether you're a New Girl fan or you have just watched a couple of episodes, why not test your memory and see how well you remember some of the not so familiar faces on New Girl.
Answers at the end!
1. Who Is This?