Only A Mikaelson Can Score 100% On This Vampire Diaries Quiz!
Impress the Salvatore brothers and ace this Vampire Diaries quiz!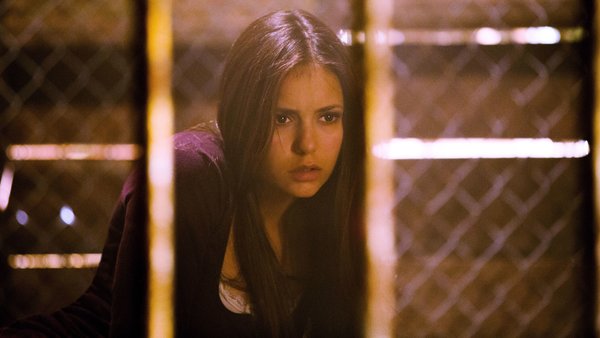 When it comes to supernatural teen dramas, there is one series that will immediately come to everyone's mind - The Vampire Diaries. The TV show, developed by Kevin Williamson and Julie Plec based on the book series of the same name by L. J. Smith, aired on the CW back in 2009. From the first season, the show gained incredible attention and became the most-watched series in CW history. Although there are many other stories about supernatural creatures and vampires, The Vampire Diaries, along with its spin-offs, still manages to enthral audiences over a decade after its premiere.
The prerequisite of the show was simple – the romance between a human girl – Elena Gilbert and the vampire Salvatore brothers. Elena, the high school cheerleader, lost her parents and was dead inside, however, the Salvatore brothers were actually dead. Throughout the series, fans were drawn in by the sweeping triangle love story and the terror and pain of a town that may never be safe again.
Just how much do you remember the details of your favourite TV series? This quiz is the ultimate step to prove your loyalty to its vast fandom. Get all your Vampire Diaries knowledge ready, as only a major fan of the series will be able to pass this difficult quiz.
1. Why Was Klaus Pursuing Elena?