Ozark Quiz: Bet You Can't Name All These Characters
Do you think can you name all of the characters from one of craziest shows on TV?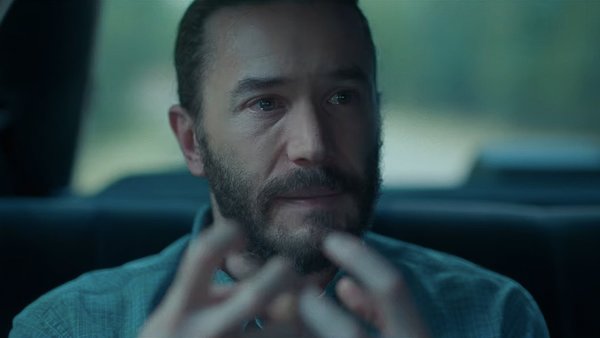 As one of the most popular and binge-worthy shows on Netflix, Ozark has built an incredibly loyal fanbase during its incredible run. It's been a while since the third season of the show aired, but with the fourth and final season right around the corner, we wanted to see how many of these characters you actually remember.
While you might not feel the need to rack your brain for names when you see members of the Byrde family - and if you do then the rest of this quiz is going to be even more difficult - there's a whole host of supporting characters who have names that might escape you right now.
If you feel like you need a refresh before taking on this quiz, then we certainly implore you too. After all, Ozark is a great watch for anyone who likes thrilling television that keeps you hooked. However, if you truly believe that your Ozark fandom will help you easily earn the full 100% mark on this quiz then give it a try.
Let's begin...
1. Who Is This?