Parks And Recreation Or The Office Quiz: Who Said It - Leslie Knope Or Michael Scott?
The ultimate clash between the two greatest minds in television comedy.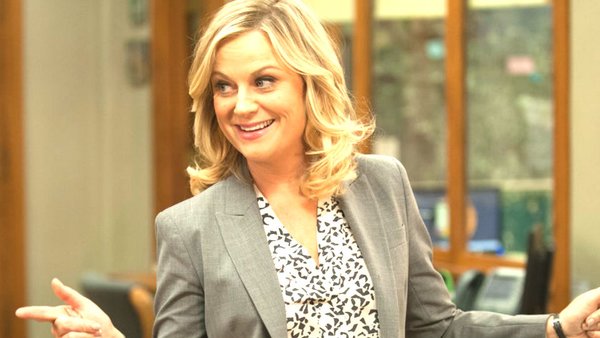 Two power-houses of American comedy, Michael Scott and Leslie Knope have encapsulated everything great about the mockumentary style sitcom. On the surface, The Office and 'Parks and Recreation' are similar in many respects, but fans of both will notice the prominent differences emerge as they get to know the characters and the dynamics of the two shows.
That being said, the two lead characters have so many unique and down-right hilarious quotes that it can be hard for even the most die-hard fan to identify which character said it. From philosophical ponderings to majestic musings, the Regional Manager of Scranton's Dunder Mifflin and the Deputy Director of the Pawnee Parks Department have a bounty of riches between them, eager to share with their co-workers and the camera crews filming their daily activities.
So how well do you remember your Scott sayings from your Knope knowledge? Here are the best quotes that could have been said by either character, only a true fan would be able to distinguish any of them. But can anyone get 100%?
1. "I'm An Early Bird And I'm A Night Owl, So I'm Wise And I Have Worms.'