Parks And Recreation Quiz: Can You Complete These Leslie Knope Quotes?
How well do you know the biggest waffle lover in Pawnee?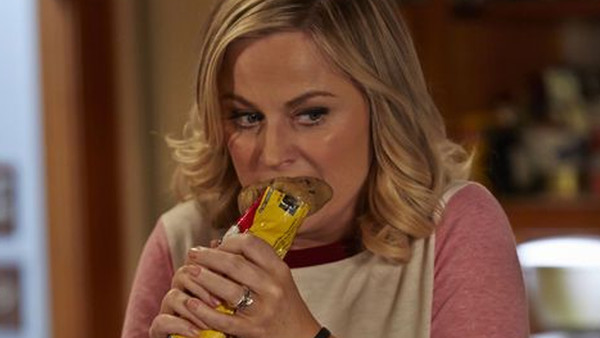 For seven seasons of Parks and Recreation, we got to see the dynamic Leslie Knope in action.
Leslie is the whole reason that anything gets done within the Pawnee Parks Department. Her driving spirit and love for local government mean that she can't help but be a natural leader. There's nothing that Leslie can't do! She creates a huge Harvest Festival and manages to pull the whole thing together with only a few hiccups.
She always strives to make Pawnee, the town she loves, a better place. Taking on Sweetums to try and benefit the health of the town citizens. Leslie loves hearing what the public have to say... even if they don't always agree with her. There's nothing better for Leslie than being part of democracy.
Leslie is the most loyal friend and does anything for those in her life. She is the best gift and compliment giver, plus Knope knows how to inspire those around her with her positive attitude.
How much can you remember about the wonderful words of Leslie Knope? We've taken some of Pawnee's Parks and Recreation Department's Deputy Director and removed some words. Will you prove yourself to be the ultimate fan of the show by filling in all the gaps? Let's find out!
Answers at the end!
1. Why Would Anybody Ever Eat Anything Besides _____?