Parks And Recreation Quiz: Can You Name The Actor Who Played The Character?
Do you know the real person behind the likes of Leslie Knope, Ron Swanson and Ben Wyatt?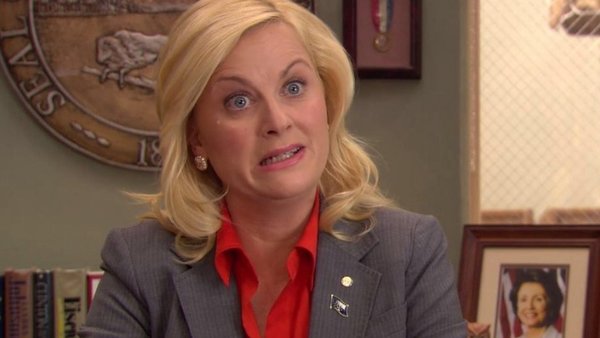 Although they were mostly unknown fringe actors and comedians at the time of commission, it's true that after just a few years of being on the air that almost every actor in Parks and Recreation became a household name. And perhaps in some of the actors' cases, they could never escape their Pawnee doppelgängers and it was their character that became a household name.
Leslie Knope, Ron Swanson and April Ludgate in particular became names that would just roll off the tongue and we suspect that the actors who portrayed them may be approached on the street more often by their Parks and Recreation's character's name than their actual birth name.
At the time it left our screens, Parks and Recreation clocked in 126 episodes across 7 seasons and dozens and dozens of memorable characters came and went in that time but the majority on this list stuck around in Pawnee for many years.
Are you smart enough to differentiate the Parks and Recreation actor from the character? Take our impossible Parks and Recreation quiz below and check out how you did with the answers at the very end.
1. Leslie Knope