Parks And Recreation Quiz: Who Said It - April Ludgate Or Aubrey Plaza?
Was it the character fans love dearly or the actor everyone loves?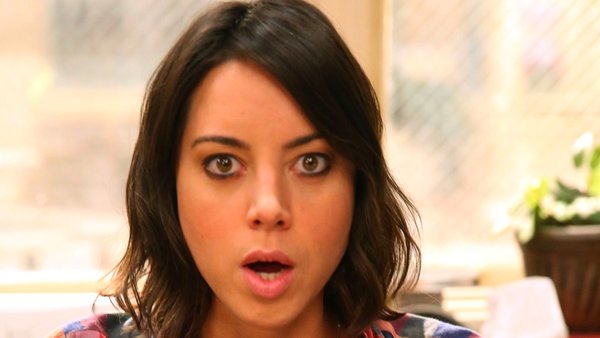 Parks and Recreation is one of the most under-appreciated sitcoms of recent times. Often overshadowed by its sitcom twin The Office, this iconic NBC comedy kind of went under the radar while it was airing, but now through online streaming services, a whole new generation of fans can explore this genius show.
The whole storyline of Parks and Recreation is centred around workers' day-to-day lives in an American workplace. From the staunchly libertarian Ron Swanson to the nerdy work-oriented Ben Wyatt, Pawnee's Parks and Recreation department delivered some of TV's all-time memorable characters. And one character that definitely comes to mind is April Ludgate.
Distant, cold, and unapologetically honest, April is openly critical of her work colleagues and anyone else in general. She doesn't like interacting with others and isn't bothered with their lives. A big fan of the bizarre and eerie, she thrives on chaos and disorder.
April Ludgate is as iconic and unique as television characters come, and if her personality twin exists, it's got to be the actress Aubrey Plaza who portrayed April for the entirety of Parks and Rec. One of the rare perfect castings of recent times, Aubrey is synonymous with April in terms of weirdness, aloofness and being bold & brutally honest.
So, here's a fun quiz to test the fans of April Ludgate and Aubrey Plaza. Can you tell April and Aubrey apart from these quotes alone?
1. "What Do You Want Me To Do To Your Holes? Be Specific."