Parks And Recreation: The Hardest True Or False Tom Haverford Quiz!
Parks & Rec quiz - How well do you remember Tom Haverford?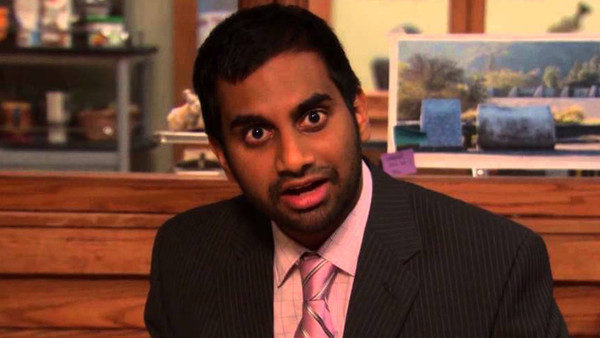 It's somehow approaching six years since Parks and Recreation came to a close. Sure, we may have had the one-off reunion special in 2020, but Pars and Rec's seven-season run ground to a halt back in February 2015.
A powerhouse of modern sitcom television, this Greg Daniels and Michael Schur-created series is part of a golden age in TV history, with certain other similar shows likewise winning plentiful plaudits and praise from fans and critics alike.
For Parks and Recreation – like so many of those other series – key to its success was the brilliant writing and stunning ensemble cast of characters. With so many great characters at its core, Parks and Rec offered something for everyone, as each of the main crew had their own fervent fan base.
One character who people loved to watch, while often loving to hate, was Aziz Ansari's Tom Haverford. Forever entertaining, Tom would more often have you cringing at what he was getting up to or saying.
How well do you remember the storied antics of Tom? Here, there's a true or false quiz that even the most ardent of Parks and Rec fans will struggle to get to grips with.
1. Tom's Cousin Is Called Jim.