Parks And Recreation: The Ultimate Leslie Knope Quiz
How much do you know about Parks and Recreation's Leslie Knope? Let's find out!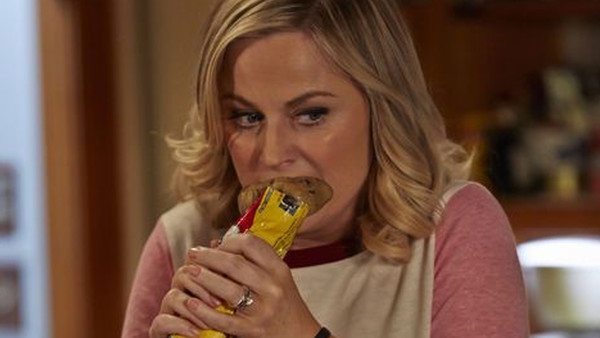 In Parks and Recreation we are introduced to one of the most hardworking and positive characters sitcom history. Leslie Knope is passionate about making her hometown of Pawnee a great place to live.
She began her work in the Parks and Recreation Department filling in pits and creating memorable Harvest Festivals. Later Leslie decided to take on a more political role as she ran for City Council. Though Leslie's time on the council might have been short lived, Leslie eventually picked herself back up and strove for bigger and better things. This never give up attitude is one of the reasons we love her so much.
How much do you know about Parks and Recreation's Leslie Knope? Here you'll find 12 questions about the Pawnee loving Leslie that will prove just how big of a fan you are of the show.
Can you remember where Leslie was born? Do you know who Leslie had a huge crush on in the first season of Parks and Recreation?
Only a few fans who have seen all 126 episodes of Parks and Recreation will find themselves able to score 100% at this Leslie Knope quiz. Will you answer all 12 correctly? Let's find out!
1. What Is Leslie's Favourite Food From J.J.'s Diner?