Parks & Recreation: The HARDEST April Ludgate True Or False Quiz On The Internet!
Hardest April Ludgate true or false quiz imaginable separating casual fans from the real die-hards.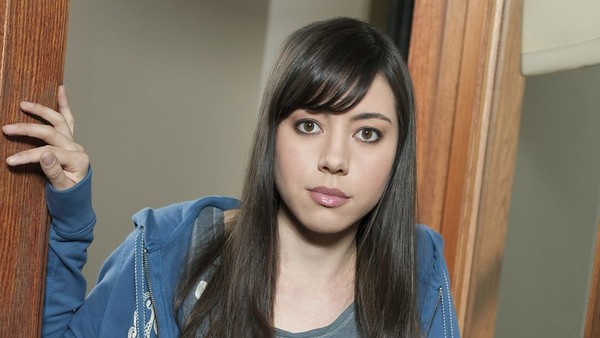 It's a tad nuts to realise that it's been over five years now since Parks and Recreation came to a close. Well, not counting this year's one-off reunion special, of course.
From 2009 to 2015, Parks and Rec cemented itself a spot amongst the greatest pieces of sitcom TV in recent memory. Focussed on the Parks Department of Pawnee, Indiana, the adventures, antics and outright interaction between its core characters saw Greg Daniels and Michael Schur's creation quickly become a major favourite of many.
Part of the charm of Parks and Recreation is down to its remarkable roster of main faces, and one of the show's very best characters was Aubrey Plaza's April Ludgate. With a deadpan, grumbling persona and an oft-hidden softer side, April would usually steal any scene she's in – whether with a miserable wisecrack or just a displeased stare.
While many will claim to be a major fan of April and her downbeat ways, it takes a special kind of Parks and Rec fan to really know their stuff with it comes to April Ludgate. Thankfully, here's the hardest April true or false quiz imaginable to separate the casual fans from the real die-hards.
1. April's Star Sign Is Zodiac