Peaky Blinders Quiz: How Well Do You Remember Season One?
How well do you remember the Shelby family and their enemies?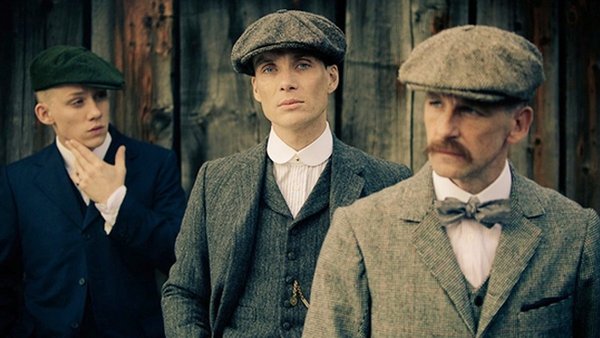 The BBC drama Peaky Blinders took the world by storm when it first aired in 2013.
Based on a real crime family that operated in England in the 1890s, we watched as the infamous Shelby's grew from a small crime-fighting family into a huge international crime syndicate.
At the head of the family was Tommy Shelby, a former Sergeant Major during World War I. Despite being honoured for his courage and bravery, his experiences left him with horrendous nightmares and this made him determined to build a better life for his family.
After five incredible and brutal seasons, we have watched Tommy rise and fall on his way to the top and with the final season just around the corner, what better way to celebrate this great series than with a trip down memory lane.
Cast your mind back to the year 2013, just how well do you remember season one of Peaky Blinders? Only a member of the Peaky Blinders will score 100% on this quiz - is that you?
Answers at the end!
1. Where Is Peaky Blinders Set?