Peep Show Quiz: Bet You Can't Name All These Characters
How well do you remember these minor Peep Show characters?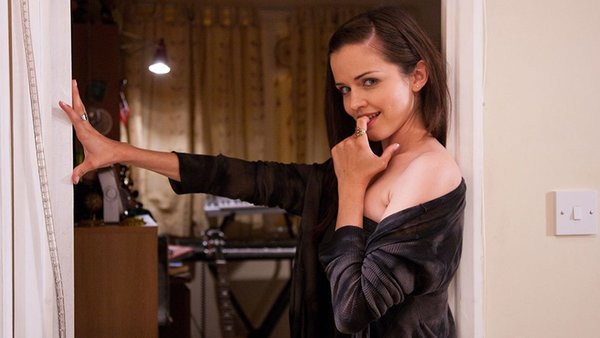 Peep Show was an excellent piece of comedy TV, mainly since it combined some of the best elements of the genre with its own unique vibe and spin.
A dysfunctional pairing, awkward cringe humour and a special gimmick, i.e. the character's inner monologues, made it a masterpiece of comedy gold. But, the icing on the cake was the incredible comedy stylings and chemistry of Robert Webb and David Mitchell.
Throughout the show's nine-season run, it racked up a whole host of characters, who would come into the lives of the leading pair and - more often than not - take things in an uncomfortable direction. Thanks to the litany of minor parts and brief appearances, the show was able to amass a large array of characters whose times were short and sweet.
However, the keenest of Peep Show viewers can often recall the best of these roles, at least by face and actions - but can they remember who they really were? This quiz is a great chance to see for yourself how well you can remember all of these characters from the hit Channel 4 show.
Answers at the end!
1. Who Is This?