Preacher Season 2: 5 Ups And 1 Down From 'Gonna Hurt'
There's always The Tombs.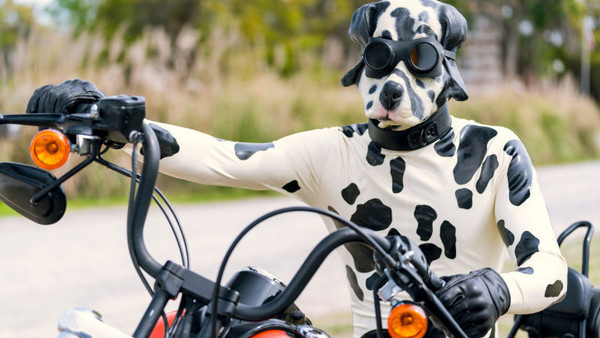 Contains spoilers from Preacher Season 3, Episode 3.
The third season of Preacher has been pretty action-packed thus far, and there is little sign of things slowing down in Gonna Hurt.
The hit AMC series has introduced us to a brand new setting and, with it, a brand new storyline, as Jesse Custer revisits his disturbing past. We've met some colourful characters this season, specifically Marie L'Angelle, who is every bit as evil as fans thought she would be.
There was a lot of table-setting in Gonna Hurt, which proved to be an episode more focused on setting up the season's arc than with the matters at hand. That's not to say it was a bad episode though - far from it, in fact. There was a lot going on for all of our protagonists, but particularly Tulip, who set out to right the wrong she made in Sonsabitches.
It's not just a Tulip-centric episode, however, as both Jesse and Cassidy have arcs of their own. Marie L'Angelle takes something of a backseat this week, appearing only when characters come to her, but her evil presence is really the driving force behind Jesse and Tulip's missions in this instalment of the comedy-drama.