Quiz: How Well Do You REALLY Know Riverdale?
Only the greatest sleuth could solve this quiz.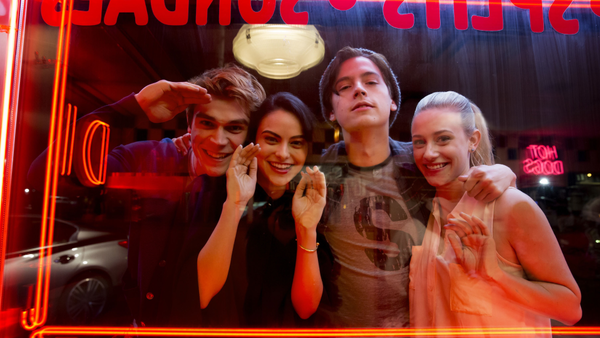 Riverdale has kept viewers on the edges of their seats for quite some time now. The CW's teen thriller series sports a beautifully eerie aesthetic in a similar vein to Twin Peaks, and an insanely good-looking cast that undoubtedly appeals to the network's legion of youthful fans. Throw in the fact that it airs on Netflix worldwide, and it's really no surprise that it has become the phenomenon that it currently is.
Based on the Archie Comics, the series follows young protagonists Archie Andrews, Jughead Jones, Betty Cooper and Veronica Lodge as they find themselves dragged into a murder investigation. With the town in a panic and a killer on the loose, the teenage detectives take it upon themselves to solve the murder and, in the process, uncover some disturbing long-buried secrets about the town's dark history.
As they say, the devil is in the detail. But just how well have you been paying attention to everything we have seen so far? Are you a regular teenage sleuth like Jughead Jones or are you more like the slightly oblivious protagonist Archie Andrews? Test your knowledge and find out.
1. Pop's Chock'lit Shoppe Was Owned By Which Family For Over 80 Years?