Ranking 10 Worst Arrowverse Costumes
Even superheroes can have a fashion faux pas...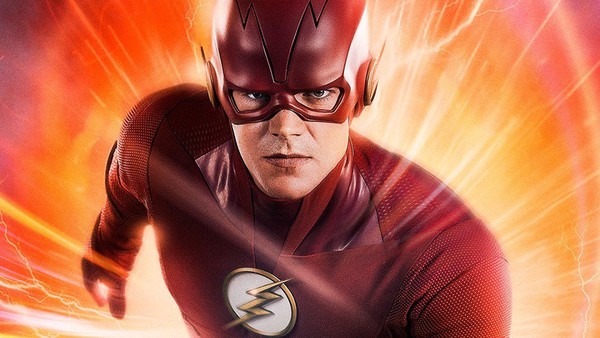 The Arrowverse has been a regular part of CW programming for almost a decade now. Originally little more than the weekly adventures of Oliver Queen on Arrow, it grew into a phenomenon that spanned cities, time and even universes as it incorporated a ton of other heroes and villains into the mix.
With those new additions came a lot more masks, capes, cowls and costumes, so while Oliver's wonderfully subtle dark hooded jacket and leather pants worked like a dream for Arrow's grounded approach, that wasn't going to cut it for the more ambitious looks required for some of Supergirl, The Flash and Legends of Tomorrow's characters.
Make no mistake about it - most of the time, the costume department behind the Arrowverse shows excelled, providing the likes of the Scarlet Speedster, the Girl of Steel, the Black Canaries and Batwoman with both comic-accurate and unique costumes that wouldn't look out of place in a cinematic production. However, very occasionally, they would miss the mark and produce costumes that either looked quite poor or just completely misunderstood the character they were designed for.
On that note, let's take a look back at some of the Arrowvere's fashion faux pas.
10. Green Arrow (Season 4)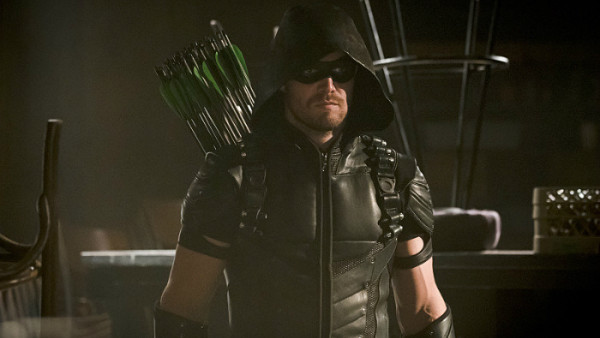 There was so little - or virtually nothing - to love about Arrow's less-than-stellar fourth season that Oliver Queen's new Green Arrow costume was actually one of the lesser-evils. In all honesty, it wasn't that bad, but when compared to both previous and later designs for the character's attire, it just falls completely flat.
In theory, the idea of a more comic-accurate look with the short sleeves was admirable but it just didn't work at all with previously established grounded tone of the show. The Kevlar padding at the front seemed like a logical idea but it resulted in what was supposed to be a more streamlined edition of his previous costume coming off as bulky and unflattering, while the long shoulder pads and gauntlets made Stephen Amell's arms look shorter than they actually were.
Again, not bad by any means, but it just didn't go with what Arrow had been up until that point... a bit like Season 4 itself.