Ranking All 8 Incarnations Of Mark Hamill's Joker From Worst To Best
Mark Hamill may be your favourite Joker, but which Clown Prince of Crime comes out on top?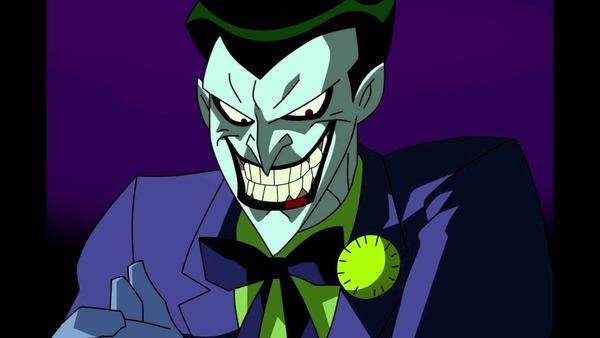 When fans are questioned on which Joker is their favourite, Mark Hamill, more often than not, tops the list for many people. He has played the part for almost three decades, and for many generations of Batman fans his voice is the default one you hear in your head whenever the Clown Prince shows up in a given Batman comic.
The question is, though, WHICH Mark Hamill Joker is your favorite? There have been at least eight different variations he has played, each belonging to their own universe. They have differences - some subtle, some not so subtle, and some just as bonkers as the character himself.
So turn them frowns upside down! It's time to catch up with your good old pal Mr. J as we look back on Mark Hamill's most splendid portrayals of the ace of knaves!
8. DCU Universe Online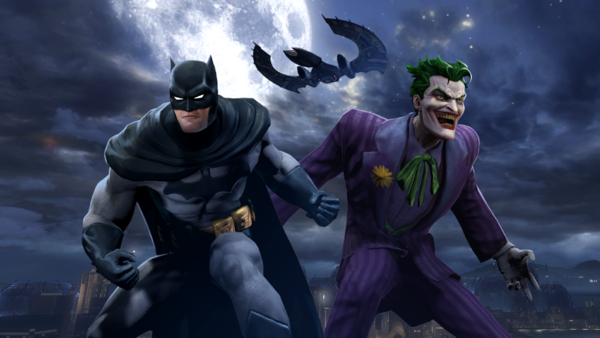 With the immense success of MMORPG City of Heroes way back in 2004, WB Games, alongside The Day Break Game company, decided to create their own spandex clad gaming world in 2011 with the launch of DC Universe Online.
The game is still enjoyed by thousands of players today, and one key aspect of its longevity is the license to feature legendary DC heroes and villains. To help add to the authenticity, tons of performers from the long history of DC animation returned to voice their iconic roles, including Mark Hamill as the Joker.
This version ranks so low on this list because the main appeal of games like these is the bragging rights of owning a fancy new cape due to spending countless hours performing the same repetitive tasks. As such, multiple variations of saying "Go over there and punch that thing to make your numbers go up!" don't allow that much in the way of depth and character building.
Still, it is nice to hear Joker actually sound like Joker.