Rick & Morty: 10 Characters You Forgot Existed
How many do you remember?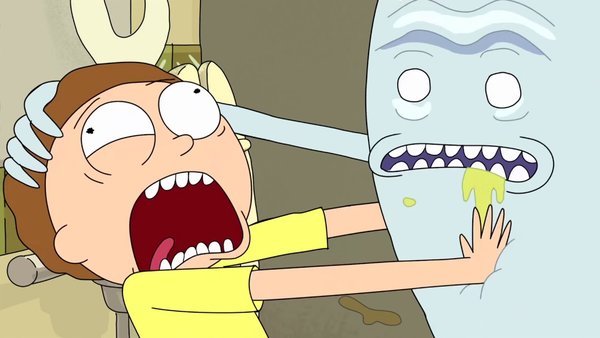 Rick & Morty is a show where literally anything is possible. There are no boundaries, and if any come up, they are immediately torn down.
This allows for the show to do world-building on a level never before seen in an animated series. The multiverse is full of infinite possibilities, meaning that any kind of character you can think of could possibly show up.
Over the course of the series viewers have met characters that take wtf to a whole new level. Take a character like Abrodolph Lincoler for example. What the actual hell is his deal? He's half-Abraham Lincoln and half-Adolf Hitler, sharing a personality that is a mix of both. If this sounds crazy to you, that's because it is. Everything about him is beyond insane. Who even thinks of that?
There have arguably been more characters in the show forgotten than remembered. While some were forgotten because they were a one-off bit, others can be considered forgotten because their relevance to the show wasn't fully appreciated by the audience.
Either way, they've gone in one ear and right out the other.
10. Toxic Rick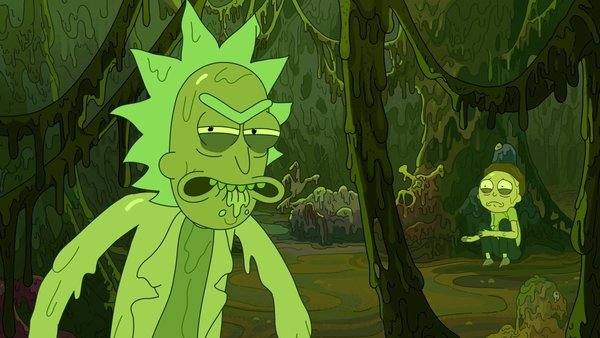 We'll start this list off with a character that, while they got an episode almost entirely to themselves, seems to have faded into obscurity when it comes to the series.
A common theme in Rick and Morty, one in which a borderline scary amount of its audience still seems to not grasp, is that Rick is a bad guy. Toxic if you will, which the episode "Rest and Ricklaxation" does will by involving a character literally named Toxic Rick. A bit on the nose? Maybe, but sometimes you have to yell to get people to listen.
Toxic Rick is actually no different from regular Rick, the only difference is that he is more open and unapologetic in his loud, belligerent, and abusive behavior. The key to his character though is that he is straight up just Rick, but cranked up to eleven.
Rather than being a separate entity, Toxic Rick is just Rick with even less of a filter and more of an attitude. Even then however, Toxic Rick somehow manages to have more humanity, through his love of Morty, than normal Rick.