Riverdale Or Teen Wolf: Who Said It - Cheryl Blossom Or Lydia Martin?
They may be similar on the outside, but what about on the inside?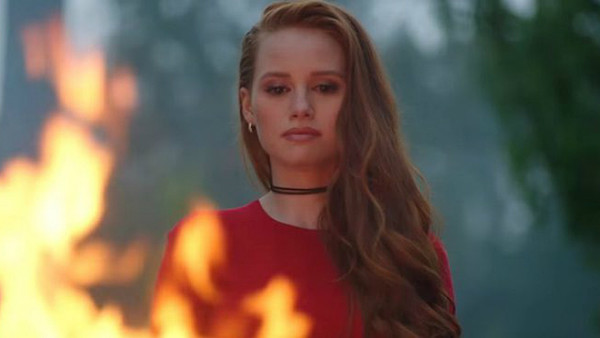 Are you team Riverdale or team Teen Wolf?
Regardless of which show you like the best, there's no denying that both of these shows are full of great storylines and even greater characters.
Two characters which stand out the most are Riverdale's Cheryl Blossom and Teen Wolf's Lydia Martin. These two characters may look similar on the outside, red hair and red lipstick, but on the inside, they are two very different individuals.
Cheryl Blossom is your typical mean girl who wants for nothing. While she has been through a lot, the death of her twin brother, and then the death of her father, it comes as no surprise that she tries to hide behind her snobby, arrogant persona.
Lydia Martin was quite similar to Cheryl in the first season of Teen Wolf. She was the shallow, ditzy mean-girl who thrived on being the most popular girl at school.
Over time, and after witnessing several gruesome deaths, Lydia grew up, and eventually found her way. She made it her mission to do whatever good she could in the world.
These two sassy, mean girls may be similar on the outside, but can you tell them apart by their quotes? Only true fans of the shows will be able to score 100%.
1. "Hands Off, Gollum."