Riverdale Quiz: Bet You Can't Name All The Characters
How well do you remember the residents of Riverdale?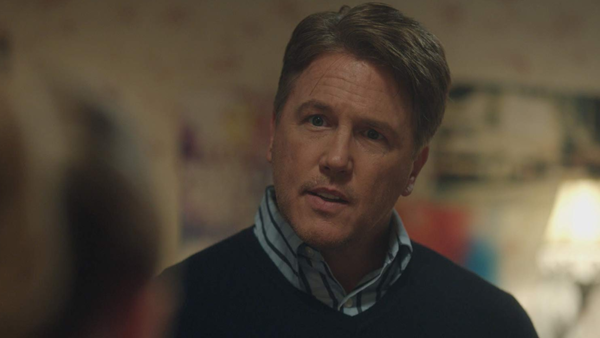 Do you know Riverdale better than Betty Cooper herself?
Riverdale first appeared on our screens back in 2017 and took the world of Netflix to a whole new level. Based on the Archie Comic series, Archie, Jughead, Betty, Veronica and the rest of the crew became our new obsession.
Full of mystery and deceit, the town of Riverdale has never failed to keep us entertained. Black Hoods, crazy cult leaders and underground illegal fighting are just some of what you'll find when you come to Riverdale.
Now onto season five, we know the main residents of Riverdale pretty well. We have come to learn their names, their personalities and most of all their allegiances. But what about those not so familiar faces? Maybe we have only met them once, or maybe we have met them a few times but they didn't stick in our minds as well as say Edgar Edgar Evernever did? Well, don't worry, this quiz will test your Riverdale knowledge and remind you of some of those forgotten faces.
Answers at the end!
1. Who Is This?