Riverdale Quiz: Who Did It - Jughead Jones Or Archie Andrews?
This is a quiz to show how much you know about Jughead Jones and Archie Andrews.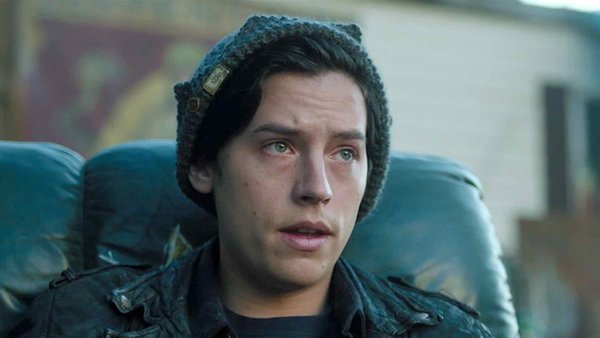 The CW show Riverdale is an adaptation of the popular comic book series called "Archer". The series tells about the life of schoolchildren in the small and safe town of Riverdale. But this quiet and calm-looking place actually hides many sinister and mystical secrets behind it. The life of Riverdale changes dramatically once and for all on Independence Day on July 4.
The mysteriously fantastic TV show depicts the life path and amazing adventures of curious and never sad teenager Archie and his best friends. He is a cheerful and charming teenager with passion for music. Another popular character is Jughead Jones with his philosophical bent. Despite their on again off again friendship, caring Archie and darkly humorous Jughead always team up to figure out the secrets of Riverdale.
Their little investigations are full of risks, crazy and dangerous deeds that keep the audience wide awake. Well, let's see how much do you know about melomane teen Archie and milkshakes lover Jughead? Can you guess who did these crazy things and win the title of a true Riverdale expert!
Answers at the end!
1. Who Practically Ignored His Birthday And Hated Celebrating It?