Riverdale Quiz: Who Said It - Archie Andrews Or Jughead Jones?
Which Riverdale resident said it?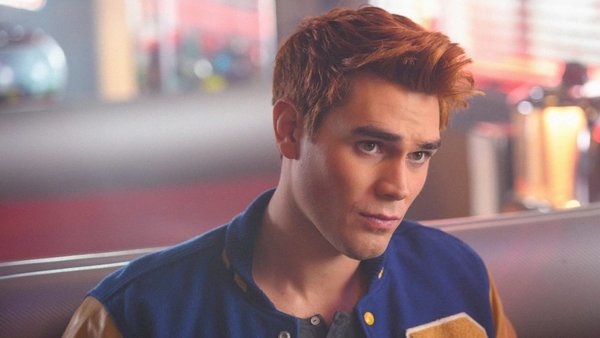 Can you tell Archie Andrews and Jughead Jones apart by just their quotes alone?
If you live in Riverdale, chances are you have either seen someone be killed or been that someone who was killed. In between all the killings, you probably popped down to Pops for a milkshake or two with your friends.
Archie Andrews and Jughead Jones are definitely two people who have seen the brunt of Riverdale's crazy curse. Whether fighting for his life in a boxing match or faking his own murder to try and bring down a group of deranged students, Andrews and Jones have been through more in five seasons than most in entire lifetime. With reports that the show is to run for seven seasons, no doubt Riverdale has a lot more in store for these two.
They may be best friends, but they have very different personalities. Archie is loveable and charming, with a passion for music. Jughead has a very dark and twisted sense of humour, who loves to blog about it.
Despite their differences, these two characters make the best of friends. But just how well do you really know them? Can you tell them apart by just their quotes alone?
Answers at the end!
1. "In Case You Haven't Noticed, I'm Weird."