Riverdale: You'll Never Get 100% On This Betty Cooper Quiz
How well do you really know Elizabeth Cooper?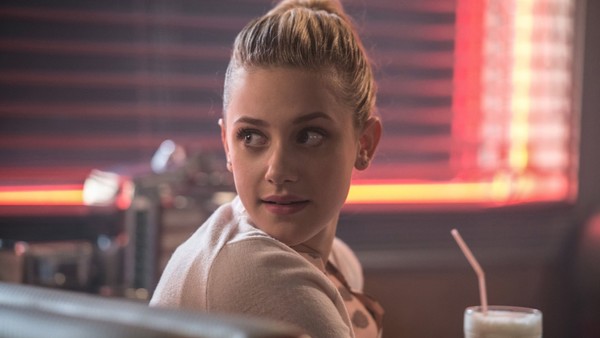 The teen drama Riverdale made its debut on The CW network back in 2017. The show is based on the characters of the Archie Comics which comprises of Archie Andrews, Veronica Lodge, Jughead Jones, and Betty Cooper. All of them are busy solving spooky mysteries taking place in their town of Riverdale, while also juggling their romantic life in between.
Out of all of them, Betty's character is probably the most interesting one. From the pilot episode, Betty is trying to maintain a relationship with Jughead, search for stories around the town, and constantly fight a battle with herself. The battle to remind herself that she's not evil like the people she writes stories about.
So far, Riverdale has aired for a total of five seasons and all of them have seen Betty play a major role in various storylines.
If you are a big fan of her character, like probably most Riverdale fans, the following quiz is your chance to prove it. Take the quiz and find out how much you really remember Betty Cooper.
Answers at the end!
1. Who Portrays The Character Of Betty Cooper?