Robert Downey Jr. & True Detective's Nic Pizzolatto Teaming Up For New HBO TV Series
Just don't call it True Detective Season 3.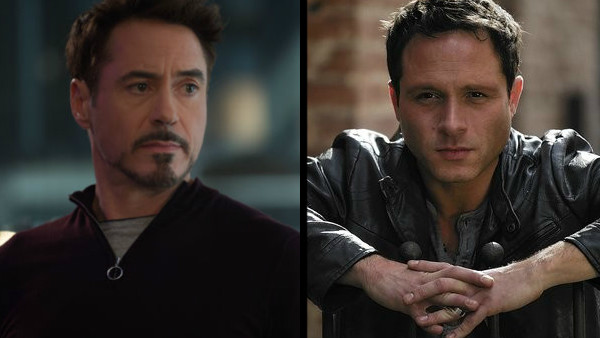 The case may now be closed for True Detective, but HBO are still looking to work with its creator, Nic Pizzolatto. And now word comes that they're planning on pairing the writer with the biggest A-list star yet.
According to Variety, Pizzolatto and Robert Downey Jr. are teaming up to work on a new TV series for the cable channel, which is all kinds of exciting.
Although details are scarce at the moment, the publication also notes that insiders are saying the project will be based on RDJ's long mooted Perry Mason reboot. It'll be a series, rather than a TV film, with Pizzolatto writing and Downey Jr. starring, with the pair executive producing alongside Joe Horacek and Susan Downey.
Centred on its titular criminal defence lawyer, the original Perry Mason TV show ran from 1957-1966. Downey Jr. had set up a reboot at Warner Bros. as a film back in 2011, but it never materialised. Now, however, it looks as though he's finally getting the project off the ground.
It'll mark Downey Jr.'s first major TV role since his stint on Ally McBeal in the early-00s, and also his first since establishing himself as a bonafide movie star. For Pizzolatto, it'll give him a new challenge at HBO, outside of the True Detective name, and it'll be interesting to see what new ideas he can come up with.