Schitt's Creek: The Hardest Moira Rose Quiz On The Internet
How well do you know the Rose family matriach?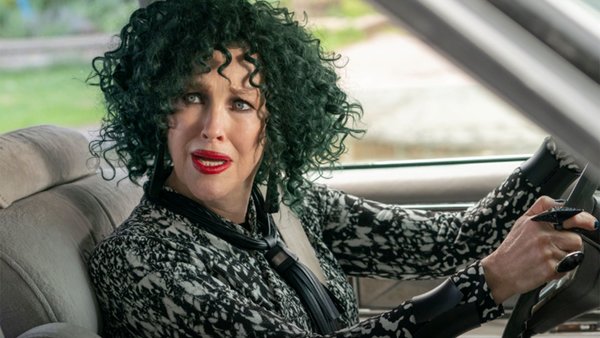 Amongst 2020 being, well, 2020, it feels like Schitt's Creek came to a close a year or more ago. In truth, this hugely popular series concluded its sixth and final season this past April.
Clocking in at a total of 80 episodes, the tale of the reluctant Rose family moving to the little old town of Schitt's Creek proved to be one of the very best TV shows of recent memory. In a golden age of television, Schitt's Creek managed to hold its own against some true powerhouse series.
Of course, at the centre of so much of Schitt's Creek's enjoyment was the outlandish, erratic, constant wig-changing behaviour of Catherine O'Hara's Moira Rose. For those who lazily referred to O'Hara as Kevin McCallister's mom in Home Alone or maybe for her turn in Beetlejuice, the actress delivered a ridiculously entertaining character with Moira - and O'Hara's work in Schitt's Creek was rewarded with numerous awards.
How well do you know this most popular of modern TV characters, though?
It's time to test your knowledge of Schitt's Creek, for here is the absolute HARDEST Moira Rose quiz on the internet.
1. What Was Moira's Previous Job?