Schitt's Creek: Progressively Harder Who Said It Quiz
Which Schitt's Creek resident said it?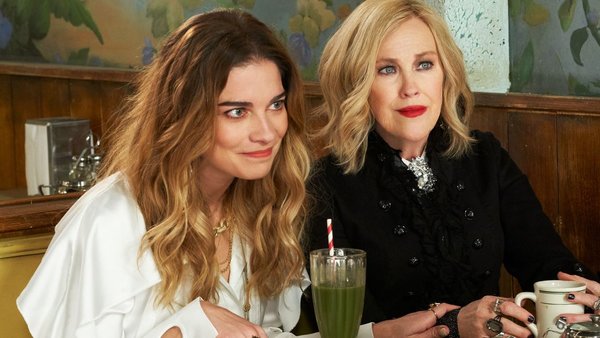 Across its six season run, Schitt's Creek created a lot of hype. Creators Eugene and Dan Levy definitely didn't hold back. The characters, the storylines, they were all on point. The Rose family became a household name all over the world and for very good reason!
Whoever your favourite character on the show was, there's no denying that each of them brought something unique and special to the table. From Johnny Rose and his rational and easy-going personality to Alexis Rose and her obliviousness to the world around her, there were so many different characters that it was hard not to relate to at least one of them. Who would it be for you?
The question we are asking fans today is, just how well do you really know the characters? Can you distinguish who said what over the years? As the quotes go on, they become that little bit harder, so make sure to double check your answers before submitting.
As always, the correct answers will be given at the end of the quiz.
1. "Oh, I'd Kill For A Good Coma Right Now."