Schitt's Creek Quiz: Complete The Episode Title
Can you guess the episode title?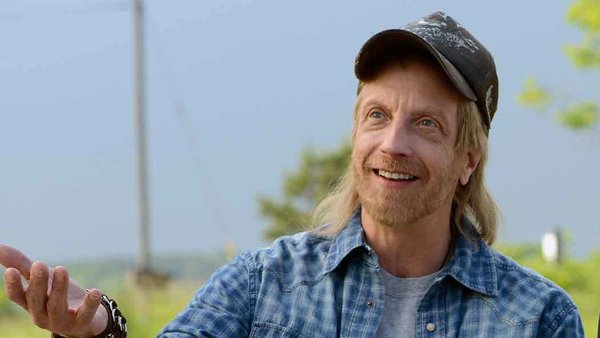 It's definitely fair to say that the Rose family struggled when they first arrived in Schitt's Creek. In the beginning they were in denial and kept telling themselves that it was just temporary move and they would be back living the high life very soon. However as the days and months passed, they had to accept that Schitt's Creek was now their home for life.
Schitt's Creek is a light comedy with hints of every day family drama, and because of this it has many relatable moments for fans. The adventures of the Rose family is so absorbing that it's impossible to just watch one episode at a time. It's also impossible to pick a favourite as each episode has a unique quality that is just so hard to match.
The question we are asking Schitt's Creek fans today is, how well do you remember the episode titles of one of the greatest shows ever made? Let's find out if you know Schitt's Creek better than the Rose family!
Can you complete the following fifteen episode titles? Let's find out!
1. Don't Worry, It's His ____