Schitt's Creek Quiz: Match The Middle Name To The Actor
Are you an expert on the Schitt's Creek cast? Let's find out!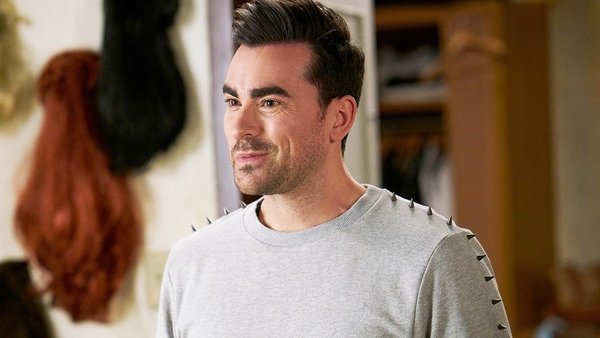 Schitt's Creek, a family project, is one of the most popular sitcoms of recent memory. This programme, created by father-and-son team Eugene and Dan Levy, is everything from genuinely heartfelt to downright hilarious.
Within the very first episode, we are thrust into complete turmoil as the department revenue invades the family home of the Roses. As a result, everything in the house has been seized, from the furniture to Alexis' handbag collection! This leaves the Rose family with nowhere else to go but the old town of Schitt's Creek.
In addition to the excellent writing, the standout cast is what keeps the episodes flavorful and fresh. Whether you love David's sassy personality or Moira's exceedingly dramatic tendencies, it is undeniable that every actor delivers an outstanding performance. These brilliant actors have been recognised for their splendid work within Schitt's Creek by receiving numerous nominations and awards.
Even the biggest enthusiasts of the Schitt's Creek cast may struggle to pass today's quiz with a perfect score! Can you match the middle name to the actor? Remember that certain cast members don't have officially released middle names, so you'll need to use your intuition!
Best of luck...
1. Dan Levy