Schitt's Creek Quiz: What's My Last Line?
"Where is Bébé's chamber?"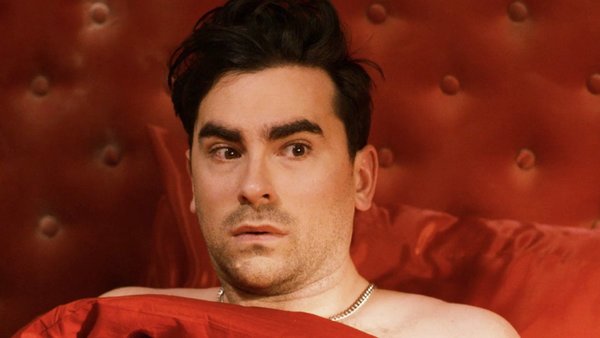 Schitt's Creek tells the story of the adventures of a wealthy family who, having trusted the wrong person, lost all their fortune and were forced to move to a town called Schitt's Creek. This small town was bought by the head of the family - Johnny Rose - as a gift for his son David for his sixteenth birthday as a joke.
Johnny and Moira, as well as their adult children David and Alexis, were forced to not only get used to living in a godforsaken town and its strange and arrogant inhabitants, but also live in adjoining hotel rooms!
At first, the Roses may come across as snobbish and a bit obnoxious; but you'd be surprised how quickly you care for these characters because of how hard they try to adjust to a new lifestyle and new friends. It's so funny to watch how the Rose family navigates their new, humble lives compared to their rich past.
The show's best aspect is the definitely its witty dialogue. From Moira's whimsical wisdom and extensive vocabulary, Johnny's well-intentioned but out-of-touch ideas to David's dry humour and Alexis's eyebrow-raising anecdotes, Schitt's Creek has plenty of iconic quotes to offer.
The question for today is, just how well do you remember their quotes? Do you remember the last words spoken by the residents of Schitt's Creek? Let's find out!
1. David