Schitt's Creek Quiz: Who Did It - Alexis Or David?
Guess which Rose did it.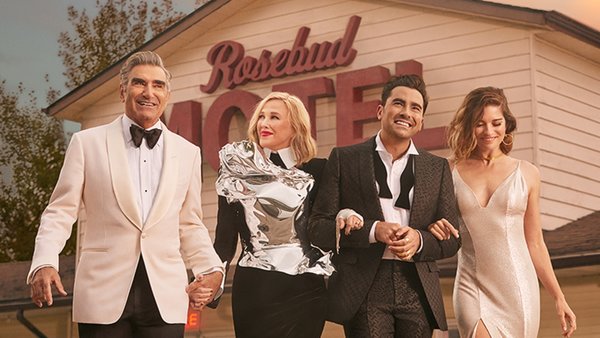 Co-created by the father-son duo Eugene and Dan Levy, the series Schitt's Creek first aired in 2015. It consists of 80 episodes spread over six seasons. The rights to the show were first bought by the Canadian channel CBC Television, later they were sold to the American network Pop TV.
The story is about filthy-rich video store magnate Johnny Rose, his soap opera star wife Moira, and their two kids - hipster son David and socialite daughter Alexis. The family of Roses suddenly found themselves broke and were forced to live in Schitt's Creek, a small and depressing town Johnny Rose once bought as a joke. With their pampered lives now abandoned, they must discover what it means to be a family.
The two main characters, Alexis and David, had a roller coaster sibling relationship on the show. Not strangers but not entirely friends. Alexis had enjoyed a life in the spotlight, dating celebrities and escaping legal jams with her particular strand of street-savvy. However, David was moodier and much more vulnerable.
Just how well do you remember weird things these two have done? Can you correctly identify which of the following question refers to which Rose?
Answers at the end!
1. Who Had A Panic Attack After Moving To Schitt's Creek?