Schitt's Creek: The Hardest David Rose Quiz On The Internet
How well do you remember David's relationships, jobs, and everything in between?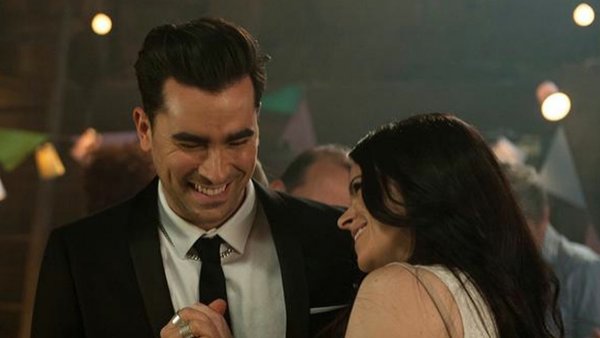 Schitt's Creek is one of the most iconic sitcoms of recent times. Having gained a massive dedicated fanbase and bagging several prestigious awards, the fan-favourite comedy now rests comfortably on the iconic sitcoms list.
The show's success is built upon iconic characters, hilarious banter, loads of emotions and exceptional writing by the dream team of the father-son duo of Eugene and Dan Levy. Their writing and equally convincing portrayals brought the Rose family to life.
The everyday struggles of the once millionaire, now bankrupt Rose family created many hilarious moments throughout the series and made us all realise the importance of humbleness and family. And even though the Canadian sitcom is a Rose family ensemble comedy, the main character seems to be the spoiled and pampered son David Rose.
This fan-favourite character is an icon and accounts for some of the show's most legendary and equally hilarious moments. So, here's a quiz to celebrate David Rose. How well do you remember David's relationships, jobs, his colourful past, and everything in between? It's time to find out!
1. Who Did David And Stevie Date At The Same Time?