Schitt's Creek: The Impossible David Rose True Or False Quiz
How well do you really know the self-described black sheep of the Rose family?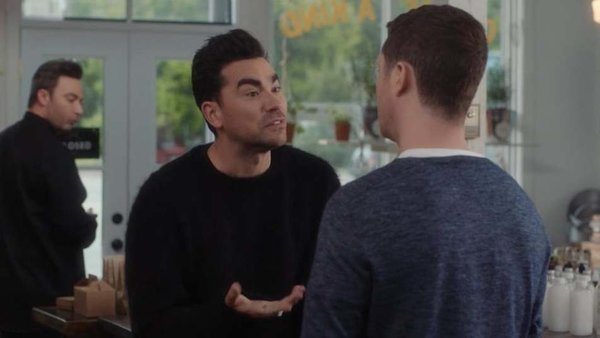 The Rose family is definitely a unique one. Johnny Rose, the most dependable and realistic one. Moira Rose, by far the most dramatic. Alexis, definitely the most self-involved Rose member. And last but by no means least, David Rose, the self-described black sheep of the family. All these Roses put together make for some great entertainment. But who is your favourite Rose? If it's David, then you have come to the right place.
Across six incredible seasons of Schitt's Creek, David Rose has had us crying with laughter and lusting for love. His relationship with colleague and best friend Stevie Budd is without one of the best TV duos in recent times. While we all knew a romantic relationship between the two wouldn't work out, it was fun to watch it unfold.
Do you know David better than Patrick does? Do you know him better than even his own sister does? If the answer is yes, then you should be able to score full marks on this true or false quiz. Good luck!
Answers at the end!
1. David Is The Owner Of Rose Apothecary.