Scrubs Cast: Where Are They Now?
They've come a long way since leaving Sacred Heart.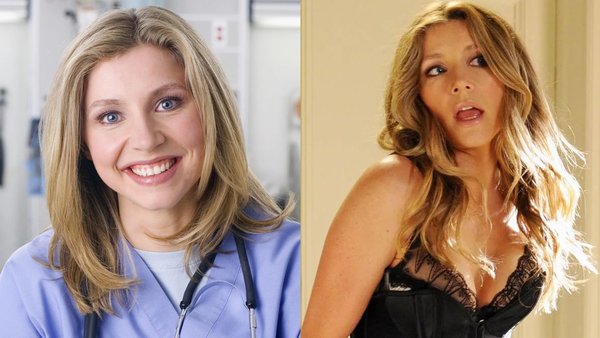 While many would choose the likes of Friends, The Office, or Brooklyn Nine-Nine as their favourite US sitcoms of this century, there is absolutely a place for Scrubs among the greats of the genre. It may have limped over the finish line with a season nine that no one wanted, but still, the show carved out for itself a reputation as a quirky, fun, and also incredibly emotional show.
As with every single TV series, casting is one of the most important aspects, and any mistakes in this department can make or break a project. Fortunately, Bill Lawrence didn't put a single foot wrong when building the team that would bring his idea to life.
The main cast was comprised of a wide range of experienced actors, from big names of the movie industry, to child stars, and also complete unknowns. Yet they all came together as one and produced some truly excellent television.
It may make you feel old, but it is now over 20 years since Scrubs first aired, and more than 11 since it finished. A lot can happen in a decade, and after leaving behind Sacred Heart, all of these actors have gone on to do very different things.
11. Michael Mosley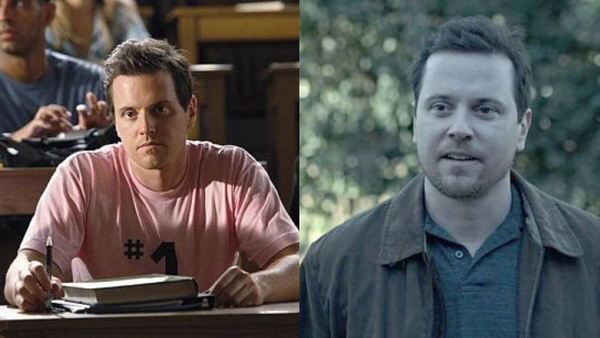 Scrubs had eight incredibly good seasons, and though most fans would rather forget it, a very poor ninth. The focus shifted from Sacred Heart to the New Sacred Heart, and from the likes of JD and Turk to the new students, one of which was Drew, played by Michael Mosley.
Since the show finished in 2011, Mosley's career has mainly been limited to small appearances on a number of different TV shows. Happy Endings, 30 Rock, Rush Hour, and Brooklyn Nine-Nine all featured the actor for no more than two episodes each, with Castle stretching as far as four.
His most notable roles since hanging up the stethoscope are as Mason Young in Ozark, Dr. Light in Titans, and Everett Lynch in Criminal Minds. Nothing however, has seen him in the kind of leading role he enjoyed in season nine of Scrubs.