Scrubs: You'll Never 100% This JD Fill In The Gaps Quotes Quiz
How well do you remember this John Dorian's best quotes?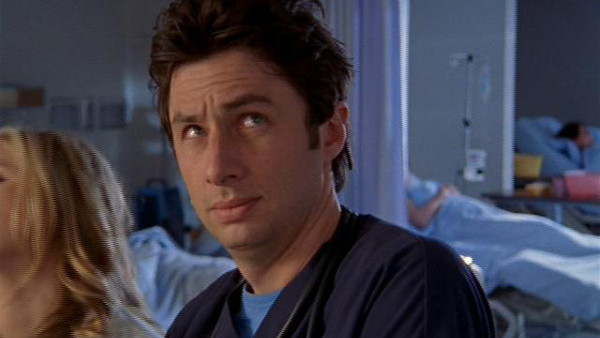 Hospitals and medicine are a huge source of stress for many people, which is precisely why the series Scrubs was so enjoyable. It flipped the idea of being sick and turned it into a heartfelt comedy filled with charming doctors, great humour and some hilarious cutaway gags, and the man behind it all was JD.
Dr. John Dorian was a dreamer, and not just in a figurative sense. His overactive imagination was a significant part of the show's appeal. He'd often delve into long stretches of daydreaming and gave the viewers a tonne of quirky images to enjoy. But he was also a bit of a wordsmith, sometimes for the better and sometimes for the worse.
The characters constant energy and witty writing meant that he collected a barrage of memorable quotes that caused audiences to split at the sides from laughter. But, he had so many of them that you might not be able to recall precisely how they all went.
This quiz is a great chance to dream up the world of Sacred Heart and see just how well you remember this goofy doctors best quotes.
Answers at the end!
1. "Laverne, What Would You Give Me If I Get This ____ In Your Cleavage?"