Seinfeld Quiz: Can You Match The Character To The Actor?
How well can you remember the cast of Seinfeld?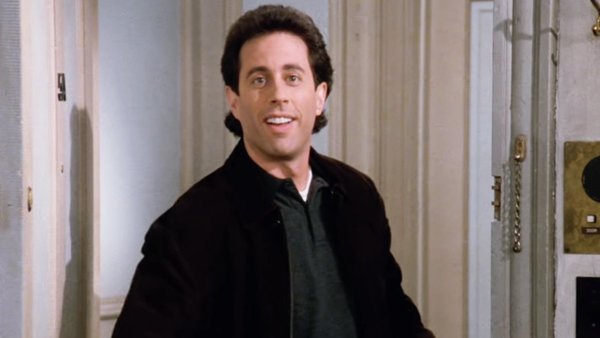 For 9 seasons we followed the fictional life of Jerry Seinfeld and his three friends Elaine Benes, George Costanza and Cosmo Kramer.
The show was famously described about nothing, yet they always seemed to find themselves in some kind of shenanigan. Be it getting lost in a giant parking garage or finding themselves putting on fake identities to use a limo from the airport. Life is never straight forward for them.
Throughout the show we met a stellar cast of actors as the foursome had adventures in New York City. We met Jerry's parents, as well as George's. Thanks to Jerry's dating life we got to hang out with a few of his famous-faced girlfriends. There was also the friends (and enemies) the group met along the way.
How well do you know the cast of Seinfeld? We've lined up a whole list of different characters from the show, some who appeared in it regularly... others may have only appeared once. All you have to do is state which actor played them.
There could be a question or two that will test even the biggest of Seinfeld fans. How many will you answer correctly? Let's find out!
Don't forget, all the answers can be found at the end of the quiz. Good luck!
1. Let's Start With An Easy One... Jerry Seinfeld