Sex Education Quiz: Can You Match The Scene To The Season?
Are you an expert on this hit coming of age Netflix series?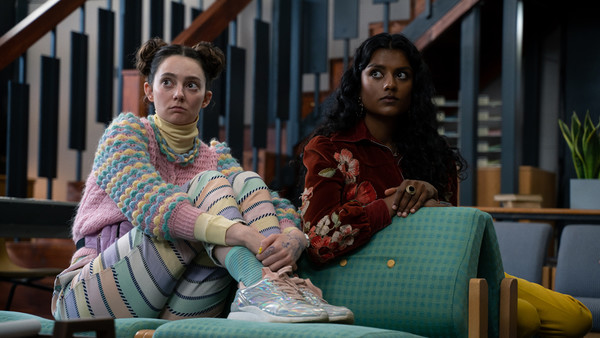 With the first season that premiered in 2019, Sex Education surprised audiences with its laugh out loud humour and warm heart. This hit comedy follows awkward teen Otis Milburn, who sets up secret sex therapy sessions at school alongside edgy school outcast Maeve Wiley. Despite their apparent differences, Otis and Maeve form an unlikely friendship that appears to be growing into something much more.
One of the things that makes Sex Education so appealing to audiences is that it features wildly amusing storylines told from the perspective of a diverse cast of hilarious and endearing characters. Otis' high-school, Moordale, is where most of these crazy characters are, such as the alien obsessed Lily, mean-girl Ruby, and bad boy trouble-maker Adam.
Over the previous three seasons, we have laughed and cried alongside the characters on-screen. Each character's journey in the show is incredibly unique, with elements of realism that resonate with many viewers around the world. This is what makes the show Sex Education so compelling to both teenagers and adults.
If you think back to the episodes of Sex Education, do you think you'll be able to match scenes to the seasons Take this quiz and see if you can get a perfect score!
1. Which Season Is This Scene From?