Sex Education Quiz: Did Eric Effiong Say It?
How well do you really know Eric Kwabena Effiong?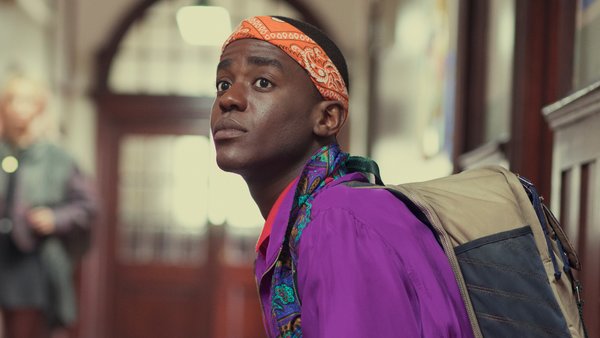 Sex Education has quickly become one of the most beloved coming-of-age shows, and it's all down to its brilliant writing and talented cast.
Eric Effiong, Otis Milburn's best friend, is the soul that drives the comedy of the show. Unlike other characters, Eric isn't afraid of his differences, and his flamboyance and utter fabulousness are admired by many. His character resonates with many viewers because he's an inspiration for being unapologetic and dangerously outgoing.
Although Eric is not the main character, he is definitely not cast aside or ignored in the shadows of Otis and Maeve. There are plenty of comical and emotional scenes with Eric at the centre, emphasising that exploring supporting characters are equally just as important as the main ones.
With the recent announcement that Ncuti Gatwa, who plays Eric, will be the fourteenth Doctor, fans are rewatching Sex Education. Some are even noticing Eric's doctor-like mannerisms, which we'll most likely get to see in 2023's Doctor Who.
Today, we're asking if you can tell whether or not Eric Effiong said these lines. Only the most devoted fans can achieve 100%. Are you one of them?
1. "You Should Wash Your Hands, You Detty Pig!"