Sex Education: The Progressively Harder Who Said It Quiz
"I'm macaroni cheese."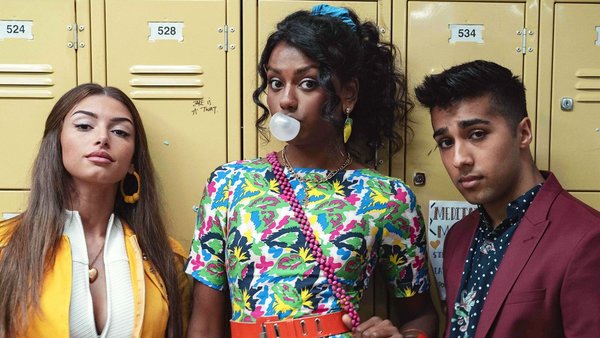 Sex Education focuses on the lives of the people around a school environment – teachers, staff, parents, and of course students. With three seasons, the series has quickly become one of Netflix's most popular shows.
Otis and Maeve run an underground sex therapy clinic, helping their classmates at the same time as sorting out their own personal issues.
Filled with drama, emotion, and comedy, Sex Education handles many issues regarding love and sexuality without being too preachy. Throughout the seasons, the show quickly evolved into something greater, a harmony of individualism that sees even the most unbearable characters become stories of tragedies with time.
While the show mostly explores sexuality through a lens of humour, at times it does bring some sad and heartbreaking moments to the table.
Polling in as one of the most interesting and thought-provoking shows out right now, Sex Education definitely has some funny and memorable one-liners. But how attentive were you? Are you able to perfectly answer who said the following quotes? Let's find out!
Answers at the end!
1. "You've Gotta Let Me Figure Out Who I Am And What Else I Like To Do On My Own."