Shadowhunters Quiz: Bet You Can't Name All These Characters
How well can you identify the characters in this epic fantasy drama series?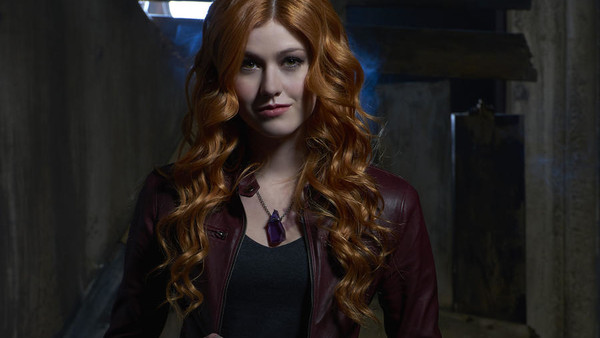 For three seasons, Shadowhunters brought a diverse group of people together within the Shadow World. From an aspiring art student embracing her destiny as a warrior descended from angels to the High Warlocks, the werewolf pack of New York and all the way to the Mother of Demons herself, the Shadow World was bursting at the seams with so many stories in an epic battle between good and evil.
Over the course of the show's run, viewers fell in love with Magnus and Alec, watched Jace find out the truth about his family (or should that be families) and his place in the Shadow World, laughed at Simon's nerdy jokes and watched in horror and suspense as the Morgenstern father and son, Valentine and Jonathon, wreaked havoc in their quests for domination over Heaven, Earth and everything in between.
With so many different people around, it's possible that a few names might slip someone's mind. So, test your memory with this lineup of some familiar and not so familiar faces from Freeform's fantasy adventure.
Only a true Shadowhunters fan can score 100% on this quiz.
Answers at the end!
1. Who Is This?