Sherlock: Do You Know Moriarty?
In a world of locked doors the man with the key is king. And, honey - you should see him in a crown.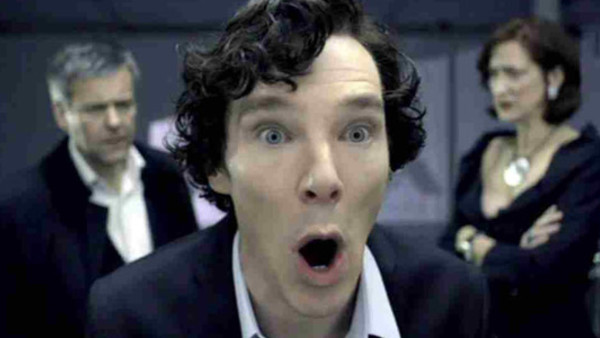 An iconic megalomaniacal arch villain, James Moriarty was shown to be just as witty, cunning, calculating and brilliant as our favourite Consulting Detective, Sherlock Holmes.
He was incredibly portrayed by Andrew Scott, and stole the show whenever he entered the room. With his sharp suits, confident swagger, and cocky demeanour, it was no trouble believing that he really was the Consulting Criminal. When he was young, he killed Carl Powers - the murder case that went on to become the first incident investigated by Sherlock as a child.
He had an obsession with Sherlock, and was convinced that they were the same; endlessly attempting to run rings around Holmes, even going as far as destroying Sherlock's reputation.
He's sharp, cold-hearted, and dangerous. James Moriarty was behind almost all of the evils fought by Sherlock Holmes and Doctor Watson, and truly earned himself a place in the history books as one of the most intelligent and evil foes ever created.
Sir Arthur Conan Doyle created him as the only villain strong enough to kill the Great Detective; but how much do you know about James Moriarty?
Answers at the end!
1. Where Did We First Meet Moriarty?