Sherlock Season 4: 20 Easter Eggs & References From The Six Thatchers
Old faces, new cases and jellyfish.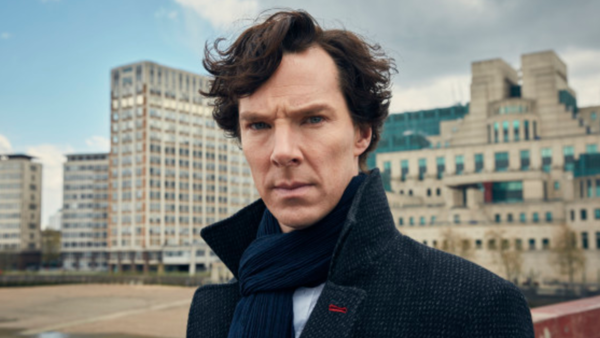 Three years after the last full season of Sherlock, the smash-hit detective drama finally returned for its fourth run this New Year's Day. As always, the show immediately got people talking with an explosive, action-packed episode that ended with one heck of a surprise. Last warning, guys, spoilers rest beyond this point.
Yes, John's wife Mary is no more, as her past as an assassin finally caught up with her in this episode's heart-wrenching climax. Still, shocking as it was, hardcore fans have been expecting Mary to bite the bullet for quite some time. Why? Because she dies in the original Sherlock Holmes canon by Arthur Conan Doyle, and BBC's Sherlock has always followed the big events of the books.
Showrunners Steven Moffat and Mark Gatiss aren't just faithful to Doyle's work in major ways, however. They also filtered in a huge amount of references to various stories and elements of the canon into this episode - titled The Six Thatchers.
Read on for a whopping 20 easily-missed easter eggs to be found in the season four premiere.