Sherlock Season 4: 7 Shocking Predictions That Could Come True
Basically, expect lots of death and darkness.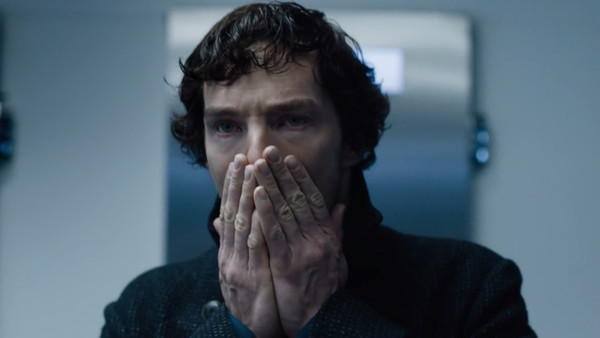 The ridiculously long-awaited fourth season of Sherlock is now incredibly close, as it arrives in the UK and the US this New Year's Day. If you don't count the (mostly) standalone one-off special The Abominable Bride last Christmas, this is the first full-length season of Sherlock we have had since 2014. Over the past three years, then, fans have had plenty of time to come up with copious amounts of theories about what could transpire when the show returns.
We have looked at some of these before, but in the last few months, fan theorists have been reinvigorated by the teasers and promotional material for the new season that have come our way. According to them, evidence suggests that there could be hidden meanings, shock twists and heart-breaking deaths galore squeezed into the three-part fourth season.
Don't believe us? Here are seven shocking predictions that could well come true in the new season.
On the face of it, this many dramatic elements might not seem in keeping with the lighter-hearted direction Sherlock has taken of late. However, once you consider that this run is being promoted as the darkest season yet, these theories suddenly don't seem so implausible.