Sherlock Season 4 Finale: 13 Dumbest Moments From 'The Final Problem'
This isn't torture, this is vivisection.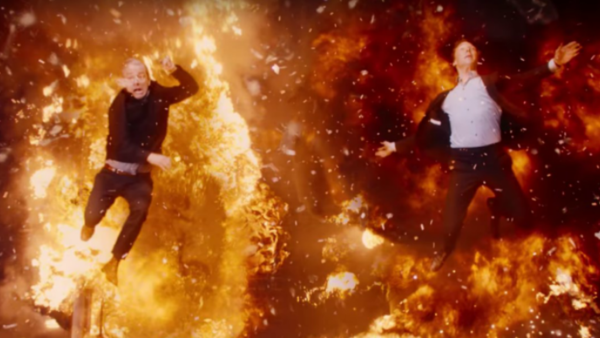 After two years of waiting for a new run of Sherlock to come around, just like that it's gone again. And this time perhaps for good.
Was it worth the wait? Well, no. Although Series 4 provided some good moments and interesting ideas, mostly in second episode The Lying Detective, it largely continued the show's downward curve.
Moving further away from the well-written, super intelligent detective show it started out as, it's gone further into Tumblr-baiting, fan-servicing, Bond-esque nonsense, and all of that was encapsulated in the finale, The Final Problem.
Picking up after last week's twist-within-twist-within-twist cliffhanger, the episode puts the focus on Sherlock's sister Eurus, their relationship (or lack thereof, and why), and begins a dangerous game that encompasses a little girl on a plane, Sherlock's dead dog, and, of course, the 'return' of Jim Moriarty.
What it resulted in was, sadly, a complete, incoherent mess of an episode. From the horror film opening to the very end, these are the dumbest moments from what may be the last ever Sherlock episode.
13. Shrugging Off John Being Shot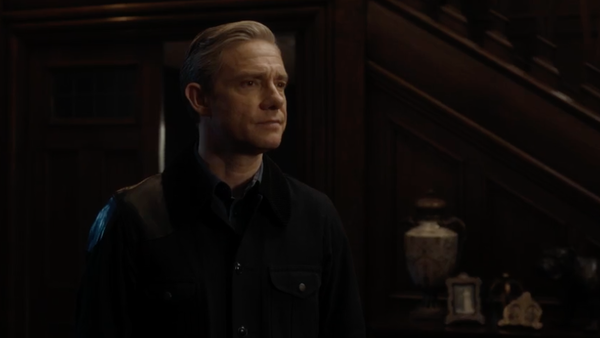 Aside from the reveal that the woman Sherlock spent the night with, and the one John met on the bus, and his new therapist, were ALL Eurus, The Lying Detective ended on the cliffhanger of John potentially being shot.
Of course, the show wasn't going to kill him off at this point, but it was going to be interesting to see how he got out of the situation. Was he rescued? Did he overpower her? Did he get shot, just not fatally?
Well, the last one was technically correct. It's revealed that Watson was shot, only with a tranquilliser dart, and then the whole situation is hand-waved away just like that. It was a sloppy resolution, but set the tone for what was to come.