Sherlock Special: 10 Major Things We Learnt From The New Trailer
The title, air date and Lestrade's muttonchops...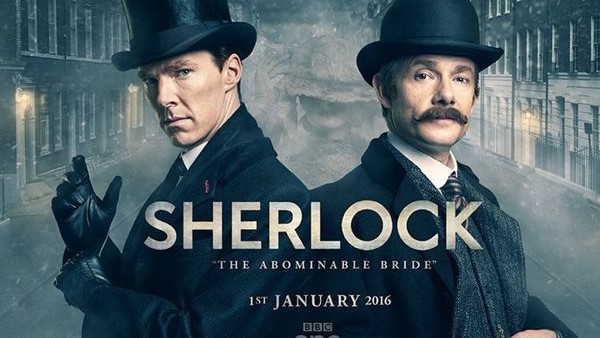 Sherlock fans are a starved bunch, as it is their misfortune to obsess over a show that only produces three episodes every few years. Naturally, then, as it is getting closer to the very first one-off Sherlock special, every bit of promotional material that is released by the BBC is being inspected as intensely as Mr Holmes would inspect a corpse he encounters on one of his cases.
Until recently we only knew that the special would move the detective and the good doctor back to their ancestral home, Victorian London, in very much a have-your-cake-and-eat-it move from showrunners - and huge Sherlock Holmes fans - Steven Moffat and Mark Gatiss.
But then, to tie in with the Sherlock team's appearance at the MCM Comic Con in London, the new trailer was revealed and gave us a lot more hints at what is to come in the new 90 minute episode. Read on to find out all the important things about the special we gleaned from the trailer: its title, air date and just how big Lestrade's muttonchops are...

10. Sherlock's Broken Promise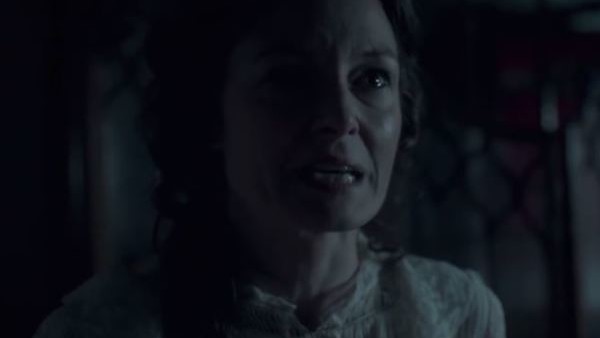 One of the first things the trailer shows us - after a great opening line from Sherlock ("The curtain rises. We are ready to begin.") - is a distraught woman berating Holmes. Apparently, he promised to keep someone, presumably the woman's loved one, safe. And going by her tears, we are guessing Sherlock did a bad job of it.
This is intriguing on two fronts. A, that the great detective has made a mistake (something that's not too common) and B, that Sherlock would make such a promise in the first place. Making promises about someone's safety sounds like a heroic thing to do for Cumberbatch's usually sociopathic Holmes. Maybe his Victorian version will be a more polite, outwardly caring person? Well, it could happen!