The Simpsons: 10 Biggest Watershed Moments
So much history. So many episodes. But which ones defined the iconic show?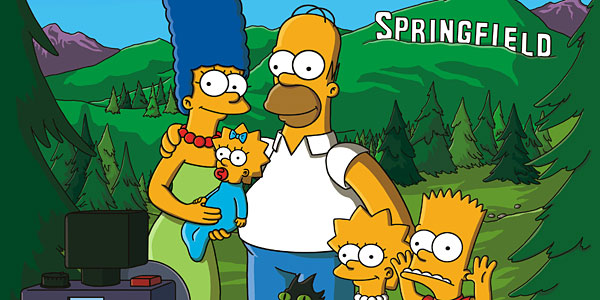 As possibly the most iconic animated show of all the time, The Simpsons has had an impressive number of landmark moments over the course of its 26 year history. From early shorts on The Tracey Ullman Show to the recent passing of long time voice talent Marcia Wallace, the programme has had many ups and downs. While after season 10, the show has not always been at its best - or close to it, even - The Simpsons has retained a devoted audience and has produced some of the most beloved characters and stories ever put on the small screen. There are, however, moments throughout the series€™ history that define periods of success, failure, heartache and joy. Deciphering which instances in a show over a quarter of a century old are the most significant is a difficult undertaking. Nonetheless, here are our top 10 most important Simpsons moments (thus far)...
10. The Shorts
Without The Tracey Ullman Show, we may never have seen a single cell of the Simpsons family. Creator Matt Groening was solicited by producer James L. Brooks to make a number of shorts for the programme. Over the next three seasons, The Simpsons would appear before and after commercial breaks, before popularity demanded they move to their own half hour show. The animation is now considered to be quite basic. A future episode entitled "The Simpsons 138th Episode Spectacular" would even go on to make fun of its humble beginnings, but it€™s through these sketches that one of the most popular television series of all time made its start.