Smallville Cast: Where Are They Now?
A detective, Cain himself and even another Kryptonian...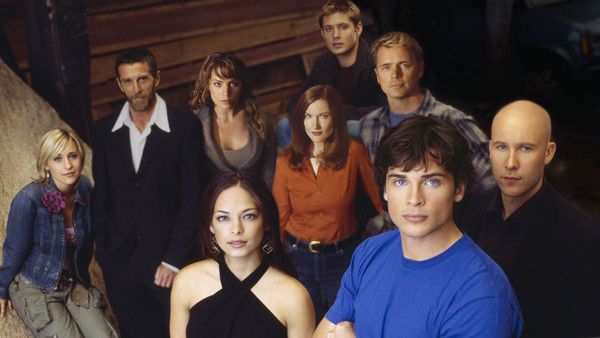 We might be currently in the midst of a television era that unequivocally belongs to superheroes, but there are a few definitive TV shows within that genre that exist outside of this era. Yes, the Arrowverse has single-handedly changed the game for comic book television and while a lot of people understandably credit Arrow with starting it all, that very show was inspired by another superhero series: Smallville.
The truth is that without Smallville we simply wouldn't be experiencing this comic book renaissance and the show really doesn't get the credit it deserves these days. Kicking off all the way back in 2001, it followed the Kansas-based adventures of a teenage Clark Kent and documented his journey from kind-hearted farmboy to the Man of Steel we all knew he was destined to become.
The show ran for an incredible 10 seasons, keeping viewers entertained with its unique and original spin on the Superman lore as they fell in love with the incredible cast of characters before them. On that note, it's almost been 10 years since the show came to an end, so let's catch up with the cast to see what they've been getting up to lately.
17. Tom Welling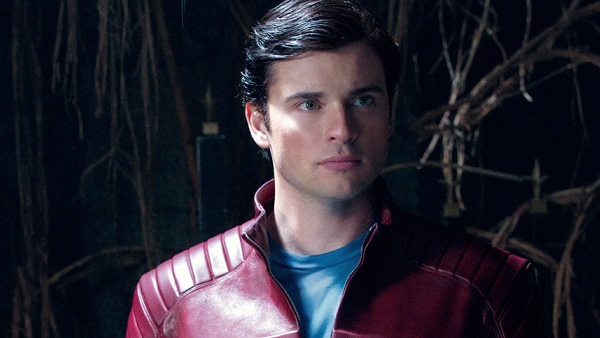 The Man of Steel himself, Tom Welling portrayed Clark Kent/The Blur/The Red-Blue Blur/Superman (yes, he had a lot of names alright!) and did such a good job, he's considered by many to be the greatest Superman of all time. However, after his 10-year run on Smallville ended, he understandably took some well-earned time off.
Over the past decade, he resurfaced in films such as Parkland, Draft Day and The Choice, but it's only really in the last couple of years that he's been getting back into the TV business with series regular roles in both The Professionals (alongside Brendan Fraser) and Lucifer - in which he played Lt. Marcus Pierce/Cain in what was a return to DC Comics for him.
To top it all off, he brought the decade to an end with one final return to Smallville, reprising his role as Clark in the Arrowverse's Crisis On Infinite Earths crossover.
Here's hoping we see even more of him in the decade ahead.