Sons Of Anarchy: 10 Compelling Questions That Were Never Answered
Not including the mystery of... everything about Tig.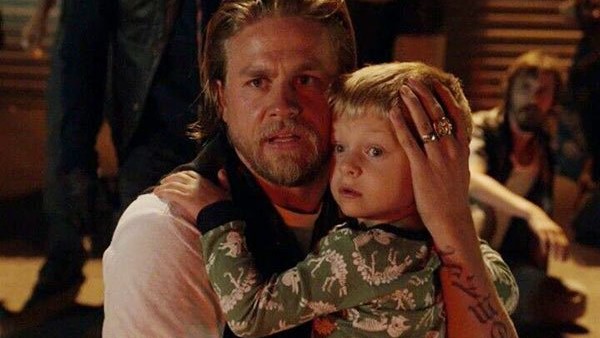 For the most part, Sons Of Anarchy's series finale tied up most of the loose ends, caught most of the balls that had been in the air and generally close off everything that had been set up during the show's seven season run. Of course it was bloody, violent and tragic – that's always been the way with SAMCRO, and remember the story's based on Hamlet.
That doesn't mean that creator Kurt Sutter got away completely clean, however. It would be near-impossible to do so. The series introduced so many characters, sub-plots, themes and conflicts that it couldn't possibly have resolved all of them before ending. Audiences, like anti-hero Jax, had to make do with what was within their power to sort.
Still, that means there's still unanswered questions left by the now-departed show. And Sons Of Anarchy audiences are ones that crave answers. For the most part, the show didn't shrink from showing off the ultimate fates of its characters, glimpsed in all their bloody glory when they inevitably met an untimely end.
But there's still discussion over how exactly truck driver Milo was the one to end Jax's tenure as leader of the MC, potential deaths that could have happened off-screen, and the uncertain future the surviving characters had ahead of them. Here are ten unanswered questions left after the Sons Of Anarchy finale.
10. What's The Deal With Milo?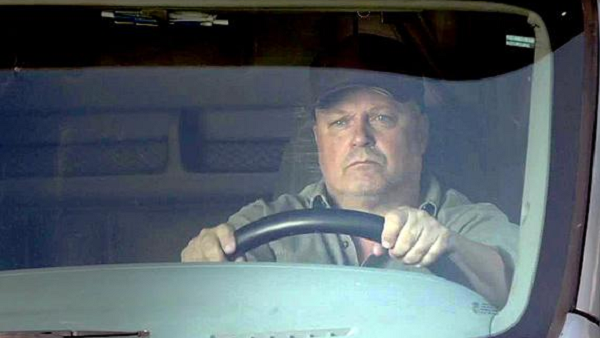 Jax Teller was always destined to go out in a blaze of bloody glory. The show had basically been saying that since the beginning, and Jax himself even had literal lines of dialogue stating it. So nobody was surprised that the Sons Of Anarchy season finale saw the end of its protagonist, crushed beneath the wheels of an eighteen-wheeler.
What was surprising was who was driving the truck: Milo, a character played by Michael Chiklis, who previously starred in cop drama The Shield along with many other Sons Of Anarchy alumni (Kurt Sutter worked on that show before this one). That wasn't the weird part, however. The weird part was that Milo had been introduced before.
In the previous episode, in fact. Milo gives Gemma a ride to go visit her dad at the nursing home, where they have a nice chat and become friends. Then in the finale, he's the one who accidentally mows down Jax in his truck. That seems way too much of a coincidence, especially considering Gemma died at Jax's hand not long after befriending Milo...