South Park Quiz: How Much Do You Really Know?
Are you ready for this super cereal quiz?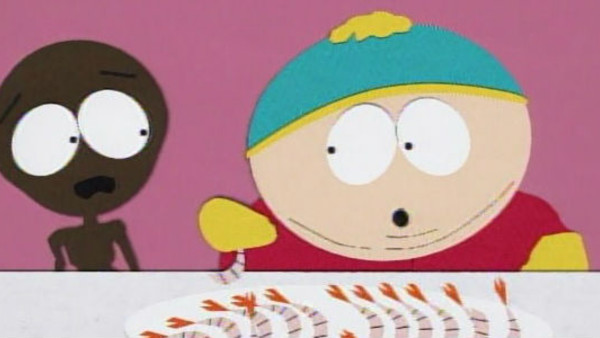 Throughout comedy's history, there have been few (if any) TV shows that have maintained the consistency, legacy and hilarity of South Park. Initially this outrageous, close to the bone cartoon show wasn't given much of a chance by critics, but with season 24 coming our way later this year, it has certainly proved all the doubters wrong.
In its history, South Park has produced a staggering 307 regular series episodes, several shorts, a movie and three console video games. The appeal of South Park spreads far beyond sitcom TV however, as it has included several celebrity guest cameos from all walks of life including Elton John, Elon Musk, PewDiePie, Brad Paisley, Radiohead, Korn, Jennifer Aniston, Ozzy Osbourne, George Clooney and countless others.
No matter what you think of South Park, it has transcended beyond being just a TV show. It has out performed other animated comedy shows such as Futurama in longevity, and has out performed other shows like The Simpsons in terms of consistency. The depth to the South Park world is surprisingly huge, and this quiz looks to put your knowledge to the test with 12 tough trivia questions.
1. What Year Did The First Episode Of South Park Air?