South Park Quiz Part 2: Bigger, Longer And Uncut
Time to get super cereal all over again.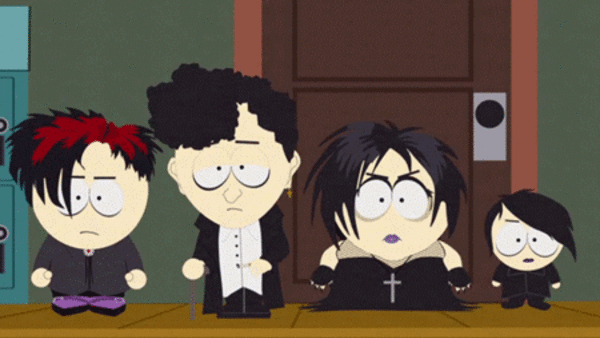 When South Park first hit TV screens across America and beyond in 1997, it changed our perception of both animation and comedy. The once unassuming, hand crafted animation show has become a worldwide spectacle, and is now amongst the most successful TV shows of all time.
During its colossal 23-year run, South Park has covered almost every celebrity and world event going in its own dark, satirical way. Some celebrities have taken it lightly and seen their inclusion on South Park as an honour, while others (Barbra Streisand, Sarah Jessica Parker, Tom Cruise, Russell Crowe) haven't quite been able to see the funny side of their South Park interpretations.
As far as world event coverage is concerned, some episodes of South park have been banned in certain countries, with one episode even being banned by Comedy Central. No matter what your opinion on South Park is, there's no denying that the creators know how to get people talking and draw attention to themselves.
With the show being over 300 episodes long, it would've been impossible to condense all the show's best knowledge and trivia into just one quiz, which leads to this, the second instalment. This new quiz is of course bigger and longer than the first!
1. Which Shop Do The Goth Kids Burn Down In The Season 12 Episode, 'The Ungroundable'?