Star Trek: Prodigy Teaser Trailer Breakdown: 10 Biggest Talking Points
This one's for the whole family.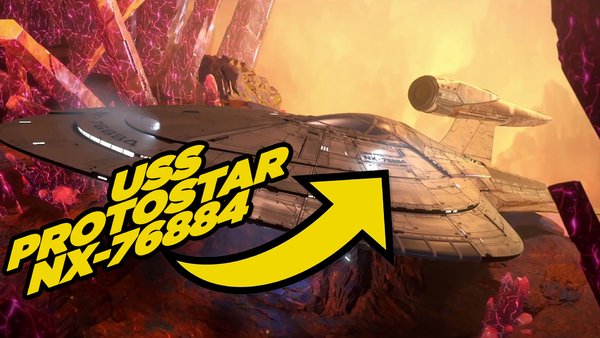 San Diego Comic Con 2021 brought us new looks at Paramount Plus' slate of animation in the ever expanding Star Trek Universe, including the first footage of Star Trek: Prodigy.
The series follows a "motley crew" of alien adolescents who stumble upon a Starfleet ship and a holographic version of Star Trek: Voyager's Kathryn Janeway, voiced by the captain herself, Kate Mulgrew.
As highlighted in this teaser trailer, Prodigy features a completely different aesthetic from its animated comedy counterpart Lower Decks, using computer generated animation and character design to bring a vibrant new feel to the Star Trek Universe. Also new is the show's target audience, described by SDCC virtual panel host (and Star Trek: Lower Deck's Commander Jack Ransom) Jerry O'Connell, Prodigy is geared towards children... and also adults.
Being released under the Nickelodeon banner, Star Trek's production team hopes that Prodigy will appeal to longtime fans and their young children, bringing the franchise to the (*cough*) next generation of viewers. The inclusion of Mulgrew's Janeway is a clear nod to legacy fans while the show itself is centered on colorful, younger characters for the kids.
Here's everything we caught in the very first teaser trailer for Star Trek: Prodigy, including a certain badass new starship.
10. Star Trek For Kids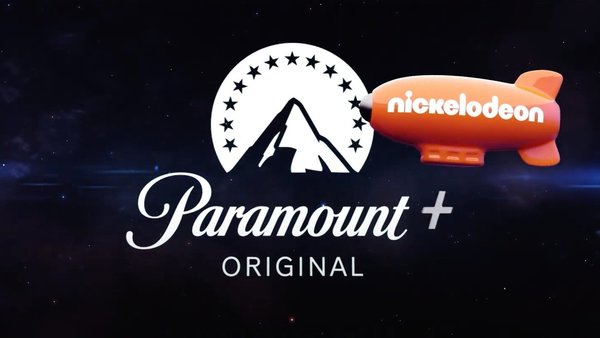 Just a quick observation: The Star Trek: Prodigy teaser trailer begins with the Paramount mountain and Nickelodeon blimp together.
The series was previously announced as launching on Nickelodeon then later folded into the larger plans for the Star Trek Universe when CBS All Access and Paramount Pictures Tuvix-ed into Paramount Plus; now the series will premiere on the streaming platform later this year.
The meaningful thing here is that when the two logos collide, the plus part of Paramount Plus makes the familiar chirping sound of a Star Trek: The Next Generation, Star Trek: Deep Space Nine, Star Trek: Voyager-era combadge.
It's just a nice touch and links this show for kids to the enduring legacy of 90s Trek.